Looking for Office Space? We'll help you find office space at no out of pocket cost to you. Find Space
The Challenge
Since the middle ages, owners of land and real property have "lorded" over the tenants and occupiers of those properties. Today, the deck is still stacked against the tenant. However, ironically, it is the cash flows provided by the tenant or occupier that provides the value to the landlords in commercial real estate. These occupiers, whether a start-up company, a non-profit organization, small business, or Fortune 500 company, face a daunting task that few of them have consistently solved: How does the tenant/occupier effectively manage and execute strategy for their real estate, one of their top 2 -3 expenses, in a consistent manner that effectively navigates a landscape riddled with conflict and generally positioned against their objectives in an always changing market?
This is where the ROC (Relentless Occupier Champions) team enters the arena. We help our clients thrive in their businesses by helping them turn their real estate process and strategy from a frustrating gauntlet to survive—to a competitive edge positioning the organization to thrive.
We champion our clients' agenda with expertise, skill, integrity, and unconflicted neutrality—never taking on landlords or developers as agency clients.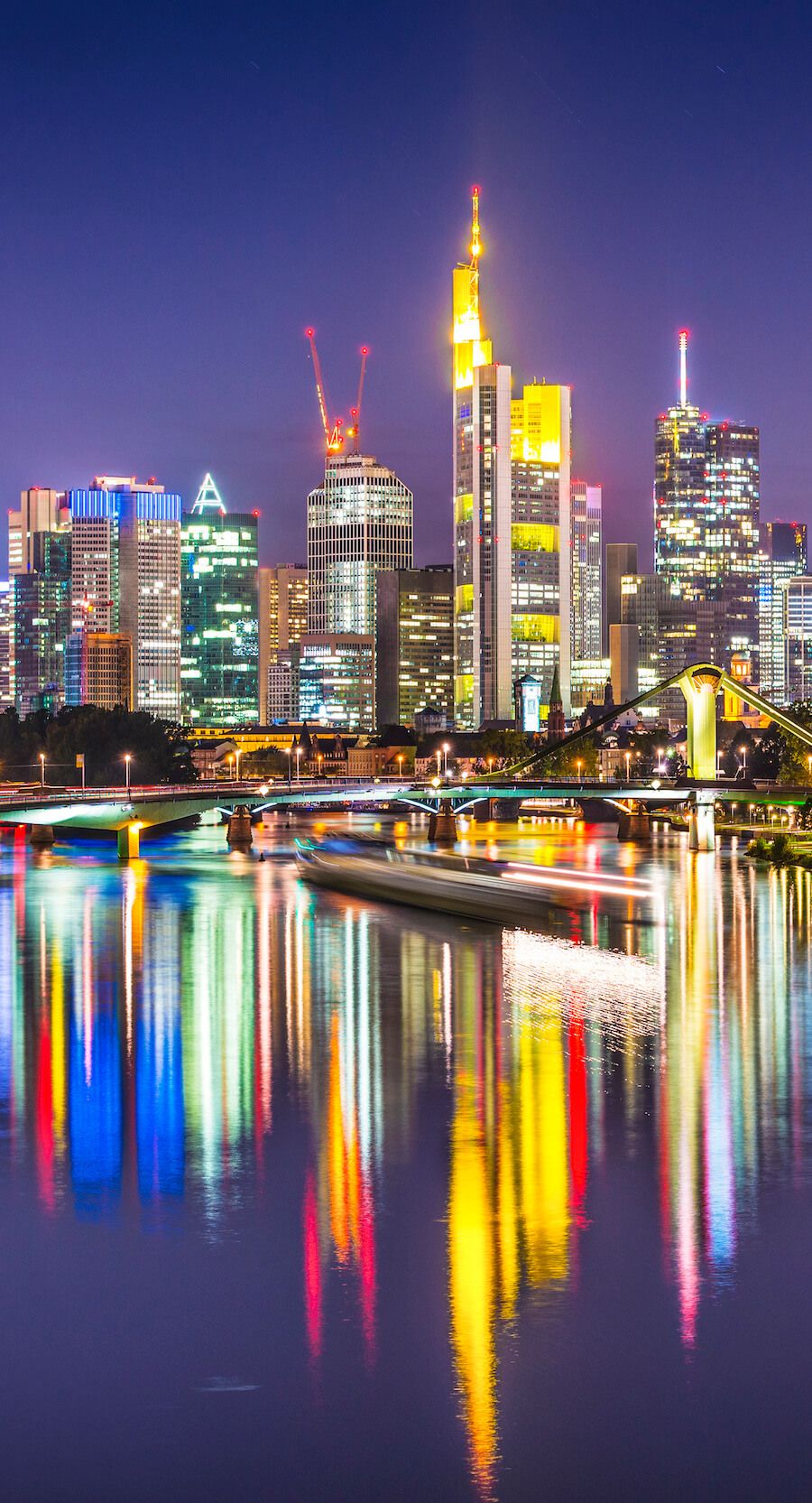 My Path to Passion
My path to commercial real estate advisory services and co-founding Keyser and the ROC team was circuitous, unplanned, and perfect.
I say "perfect" because if I had planned a path early on in life to becoming a principal of a successful corporate real estate advisory firm, it wouldn't have been as great of preparation that living life as it has unfolded gifted me. As a grade-school-aged kid, I would help my parents with one of their side hustles by going from business to business in retail developments soliciting business owners and store managers for our services while my parents were on site serving another client. This was a great start in sales and learning how to talk with entrepreneurs and executives using their language as a very young man.
Fast forward to college where I studied all aspects of business with a focus on organizational change. Significant organizational change nearly always has implications or decisions that touch real estate or culture. However, it was during law school where I not only obtained the legal knowledge, concepts and training, but also the desire to become a world class trusted advisor. It was also during law school that I was first exposed to traditional commercial real estate brokerage. Not only did I work alongside a brokerage team that shared a mutual client, but I also learned firsthand as a law firm employee what it's like to have significant organizational change, in this case a merger, be the catalyst for an office relocation.
These experiential milestones set the stage for me to start my career at the oldest traditional full service commercial real estate firm in the country where I received world class training and mentorship before narrowing my practice focus and changing my platform to better serve my clients and eventually become a founding member of Keyser and the ROC team.
Occupiers/tenants are businesses, and businesses are the life blood of the U.S. economy. Our team is honored to work with you to ensure that your real estate needs and expenses do not become a source of stress, but rather peace of mind and perhaps a competitive advantage, so you can focus on running your core business.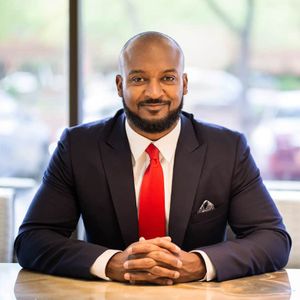 BACKGROUND
Darius Green is the owner of ROC and a founding member of Keyser, Arizona's largest commercial real estate firm that is solely focused on serving the tenant or end-user of space. Darius started his career in the mid-2000s working with Cushman and Wakefield in the Phoenix office where he represented corporate and non-profit tenants in their lease and purchase negotiations before moving over to a true tenant-only platform to more effectively serve his clients at Cresa going into the 2010s. It was there where Darius teamed up with Jonathan Keyser and eventually left to co-found what is now Keyser, the platform on which ROC sits.
Passionate about exclusively championing the agenda of the occupiers of commercial space, over the years Darius has transacted leases, purchases, and dispositions into the millions of square feet. He has experience negotiating complex and high-value leases; early renegotiations; expansion and contraction negotiations; data center colocation agreements, office, warehouse, condominium purchases and dispositions; build-to-suit developments, corporate strategy consulting, site selection, and economic incentives negotiations.
Darius is a member of the law firm practice group for Exis having represented and advised numerous local, regional, and national law firms in their office space needs over the past 14 years. As a "recovering" attorney himself, Darius has a unique perspective on the real estate needs and issues facing law firms having personally experienced a law firm merger and relocation prior to his commercial real estate career began.
Darius is a long-time member of the Fiesta Bowl Committee, a member of the Board of Directors for the Boys and Girls Clubs of Metro Phoenix and member of the Grand Canyon University Colangelo College of Business Advisory Board. A self-described bookworm, health & fitness junkie, MMA geek, and wannabe golfer. Darius is a graduate of Northwestern University, the Sandra Day O'Connor College of Law, and Charis Bible College.
We are one team, and each person plays an integral role. Together we are more successful than we would be on our own, and we honor the importance of everyone's contribution. We each serve a critical team function, and no team member is superior to another.
As the ROC team's leader I want to insure you that we have the resources and human capital to serve all of our clients no matter their needs or locations in the world. The above quote is principle #6 from Keyser's 15 core operating principles. Out of this ethos we have fostered a very collaborative "One Team" environment in which I make sure to match the right team members with the right client and projects. In other words, working with ROC means that you have access to all that is available on the Keyser platform we have partnered with including additional project team members when appropriate. To see the "extended family" click here.
"Any broker can find you a new HQ. But thanks to Darius' tenacity and ingenuity, we won the trifecta: he secured the perfect new location, significantly reduced our annual real estate costs, and he negotiated to have all liability from our former lease eliminated. Darius and his support team at Keyser led Firefly in developing a new HQ plan, and then executed it ahead of our time and budget expectations. Darius' advocacy, creativity and steadiness during these intricate transactions were essential. His client-first mindset along with the extensive experience and ability for strategic thinking is what any CEO or CFO wants in a supporting partner. I highly recommend Darius and the team at Keyser."
Rob Johnson · COO, Firefly